4 Ways to Celebrate St. Patrick's Day in the Triangle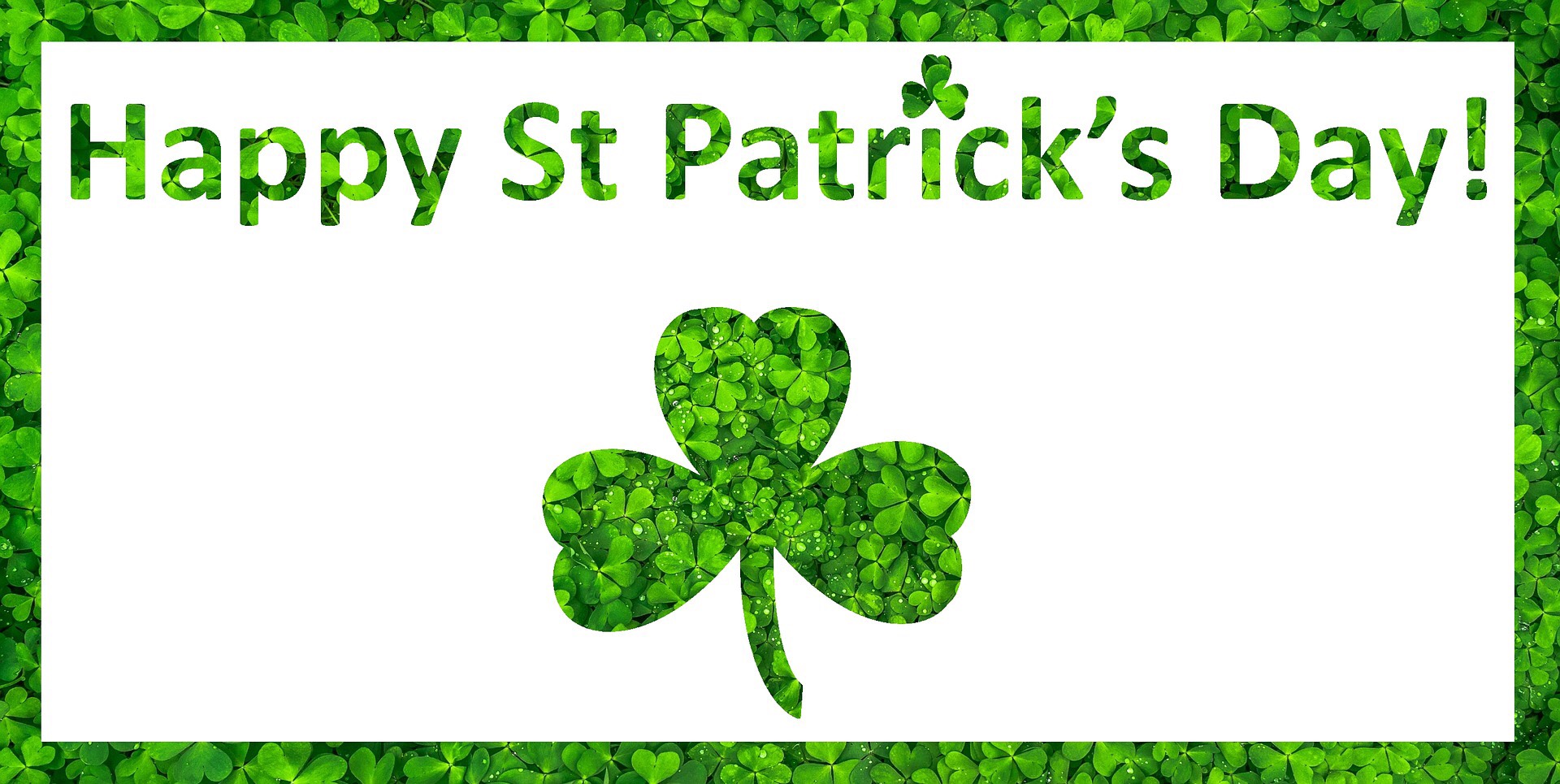 Are you looking for something fun to do on St. Patrick's day this year? I have picked out five local events that are sure to give you something to look forward to this March. There are a variety of different activities to ensure that you can find one that would be perfect for you!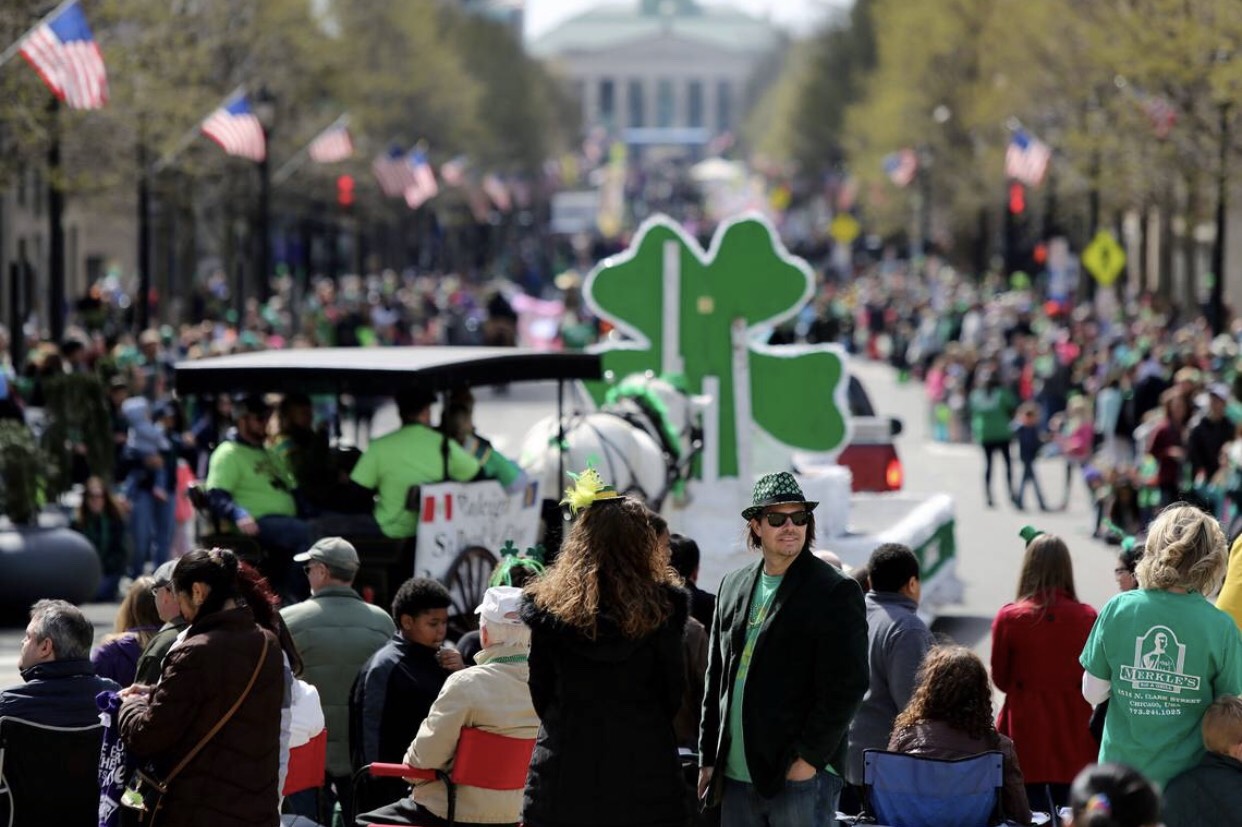 Raleigh St. Patrick's Day Parade The 37th annual St. Patrick's Day Parade will take place on Saturday March, 16th at 10:00am. The parade will last for an hour to an hour and a half and features Irish dancers, marching bands, local celebrities and more! The Wearin' 'O the Green Festival will start on City Plaza when the parade ends. Kiddie rides, bouncy houses, live music, shopping, and crafts make this the perfect family event.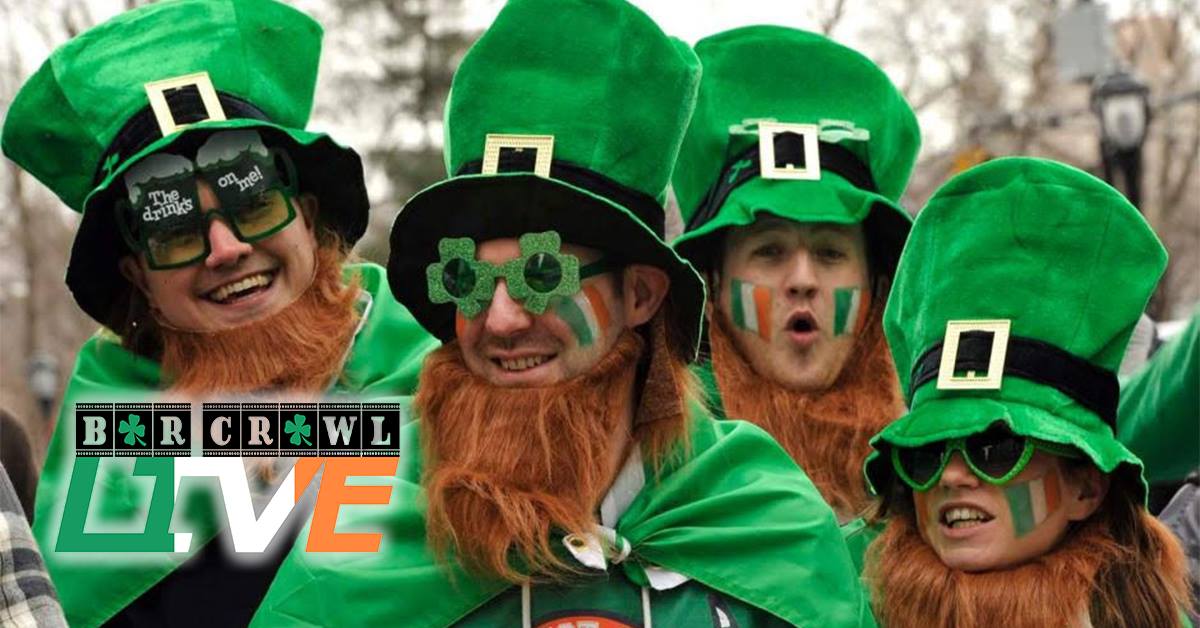 St. Patrick's Day Bar Crawl It's not St. Patrick's Day if you don't drink at least one green beer! Bar Crawl Live is hosting the St. Patrick's Day bar crawl at Glenwood South in Raleigh. Kickoff is at 2:00pm, and the crawl lasts until 10:00pm. Come dressed to impress because there are prizes for the best costumes! DJ's will keep the party going at all stops and professional photographers will capture the memories for years to come. Tickets can be purchased here.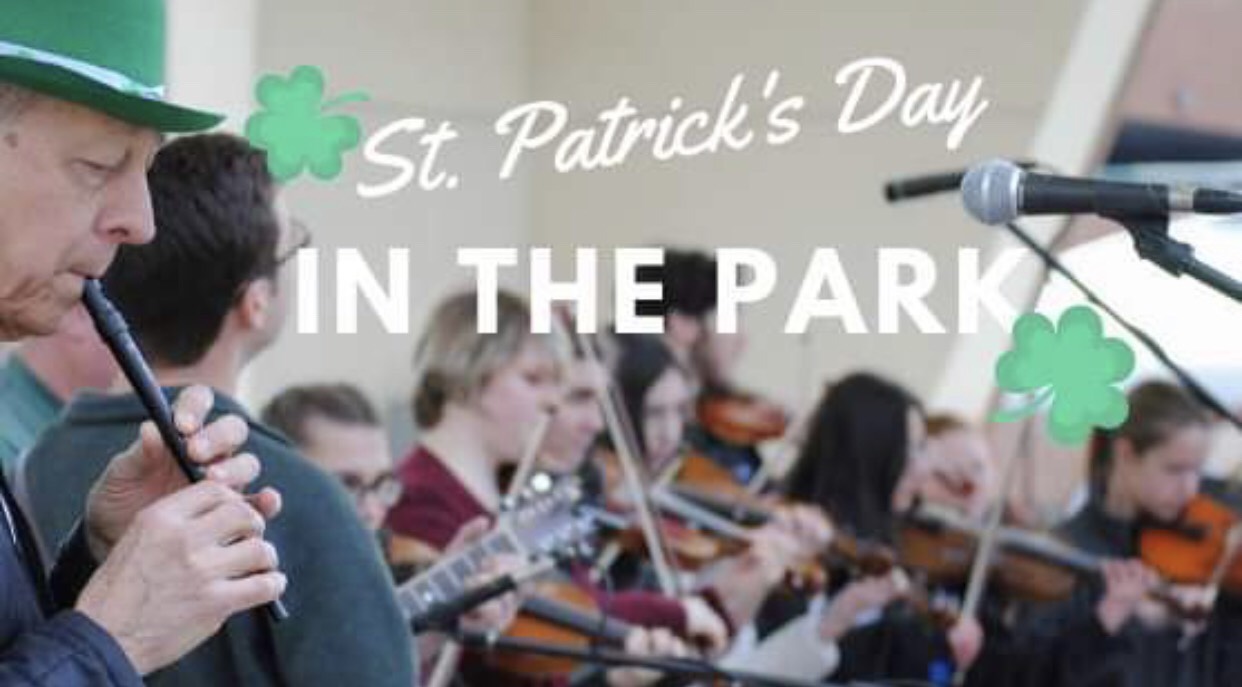 St. Patrick's Day in the Park While this event isn't technically in the Triangle, if you are looking for something more family friendly this is worth the drive to Greensboro. Starting at 11:00am on March 17th, there will be food, games, performances, music and more! Kids will have plenty to do including a story time workshop, the parents can enjoy the music and the vendors at the market. Register in advance here.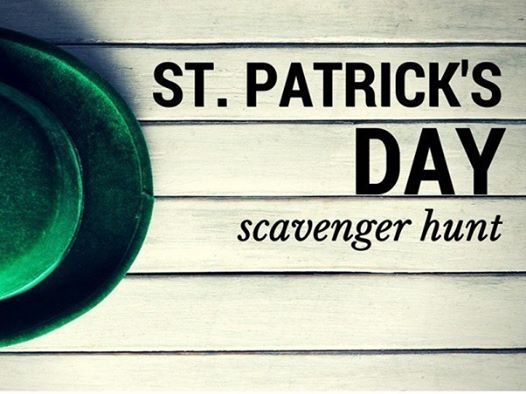 St. Patrick's Day Market This last event is a market that is taking place on Sunday March, 17 from 1:00pm to 4:00pm in Goldsboro. There will be tons of different vendors, entertainment, and giveaways. May the luck of the Irish be with you during the Scavenger Hunt- solve all clues and you might win a pot o' gold! If you are looking for a relaxing afternoon this event will be perfect for you.
I hope you have a fun time at whatever St. Patrick's Day event you choose and don't forget to wear green! Keep following my blog for more local events coming up.