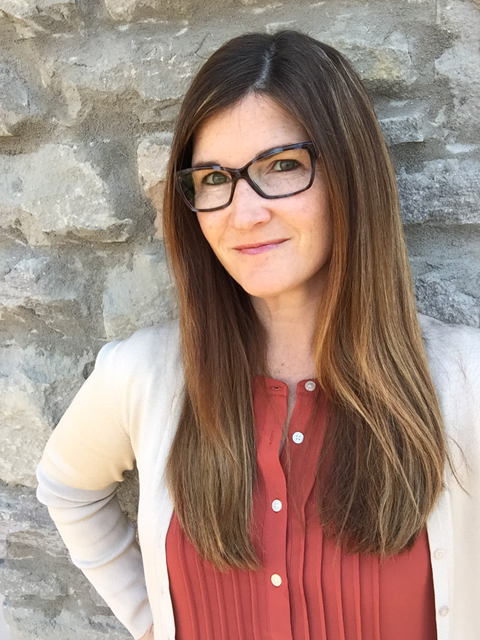 Over the last 14 years that I've specialized in custom home communities, one of the most common questions I get is 'what's the process of building a custom home?'. Many people find the idea of building a custom home appealing but also a little daunting. So, I thought I would document the steps as I went through them building my own home right here in Chapel Ridge! Chapel Ridge is a beautiful golf course community in Pittsboro, North Carolina. A few years ago, I bought a lot in the Estates section of Chapel Ridge with a view to building a new home eventually. Well, eventually has arrived!
I knew we wanted our next home to have a basement, so I selected a gently sloped lot. Unlike up north, builders in NC don't dig basements – they rely on the slope of the lot. Many builders will tell you that the perfect amount of slope would be 8-12 feet from front to back if you want a full walk-out basement. Ours has a little more than that but since it is a larger lot, about 1 acre, we can make it work. Also, there's a beautiful little creek running along the back property line and I had visions of enjoying that view from my screened porch one day!
Many people select or design a plan, then select a lot that will accommodate it. We did the opposite. We selected the lot and then designed a custom plan to fit on our lot. Either way, lot selection can be a very important step in the process.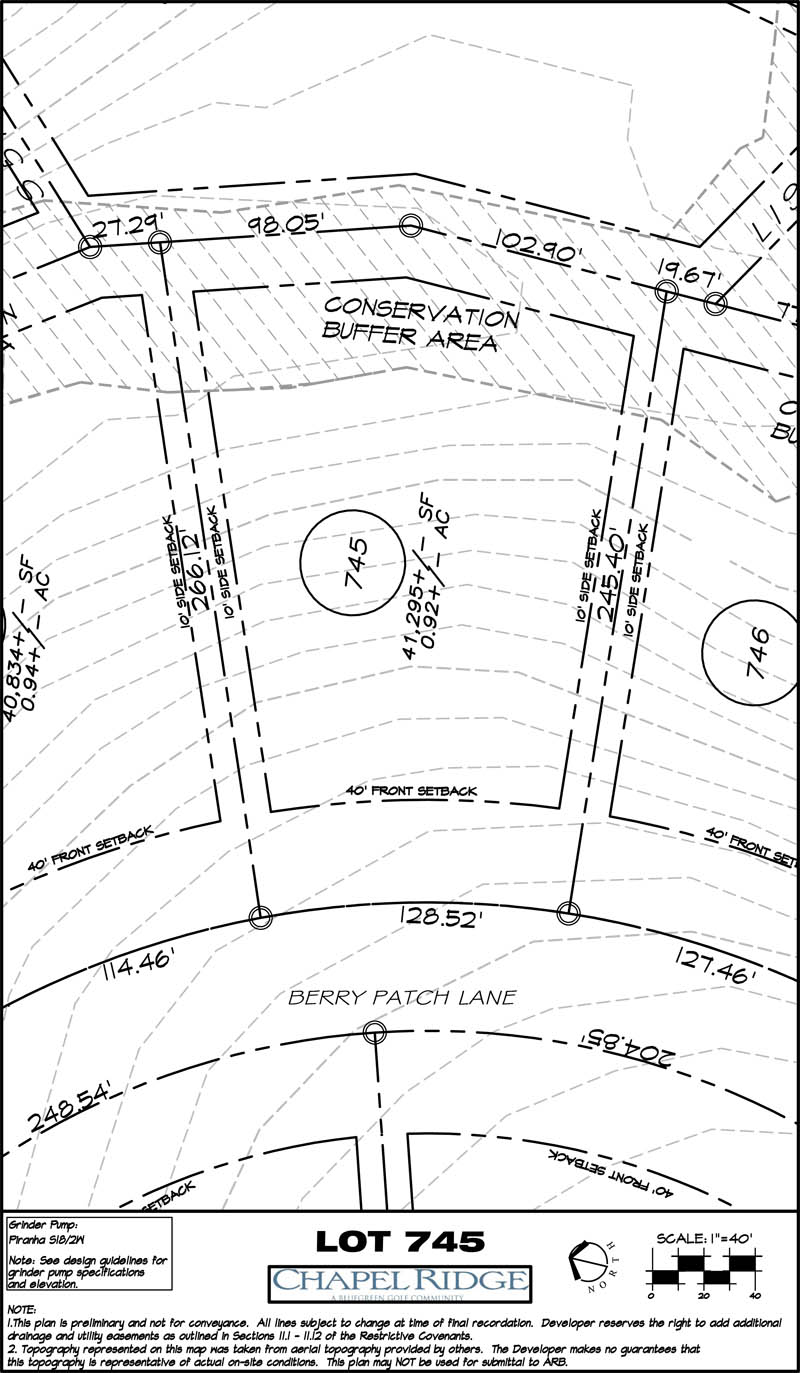 Take a look at the topographical map of my homesite. The light dotted lines show the topography in 2 foot increments, see how the lot slopes front to back? The heavier dotted lines show the build envelope and the side/front/rear setbacks are clearly marked. The entire foundation of your home needs to remain inside the build envelope. Our homesite is unique in that we also have a conservation buffer area that the creek runs through, nothing can be built in that area.
I've helped many clients select the perfect lot for their dream home, both in Chapel Ridge and in surrounding custom home communities – if you need some assistance in selecting and purchasing your homesite – just give me a call!
Till next time....
Yvonne Beal, Realtor, Realty World Carolina Properties
919-599-9500